NON-POLITICAL PROPAGANDA
HIGH ART SUBVERSION TACTICS
DEMOLITION COMPANY ISSUE 01
$25
A new conceptual project exploring utility, power structures, and propaganda through deconstruction and subversive advertising tactics.
Issue 01 is a set of 4 double-sided posters disguised as a newspaper.
4 X DOUBLE-SIDED POSTERS (22" X 28")
60 GSM NEWSPRINT PRINTED IN PARIS, FR

WORLDWIDE SHIPPING
PICKUP AVAILABLE IN TORONTO
* We ship directly from our distributor in Paris, FR to your mailbox. Please allow up to 2 weeks for shipment; no tracking number included.
* If damaged upon delivery, please
contact us
at
work@oligarchy.studio
for another copy.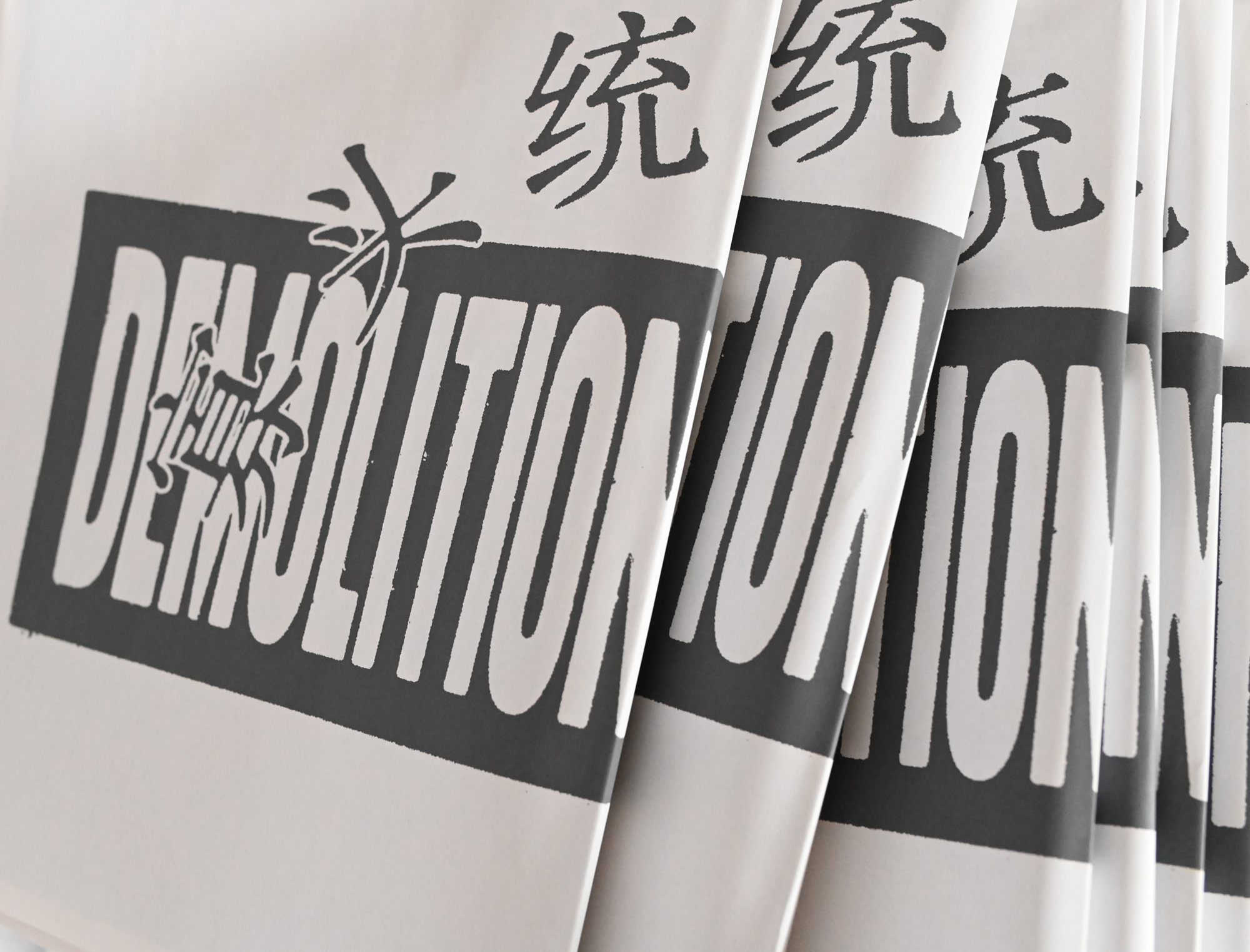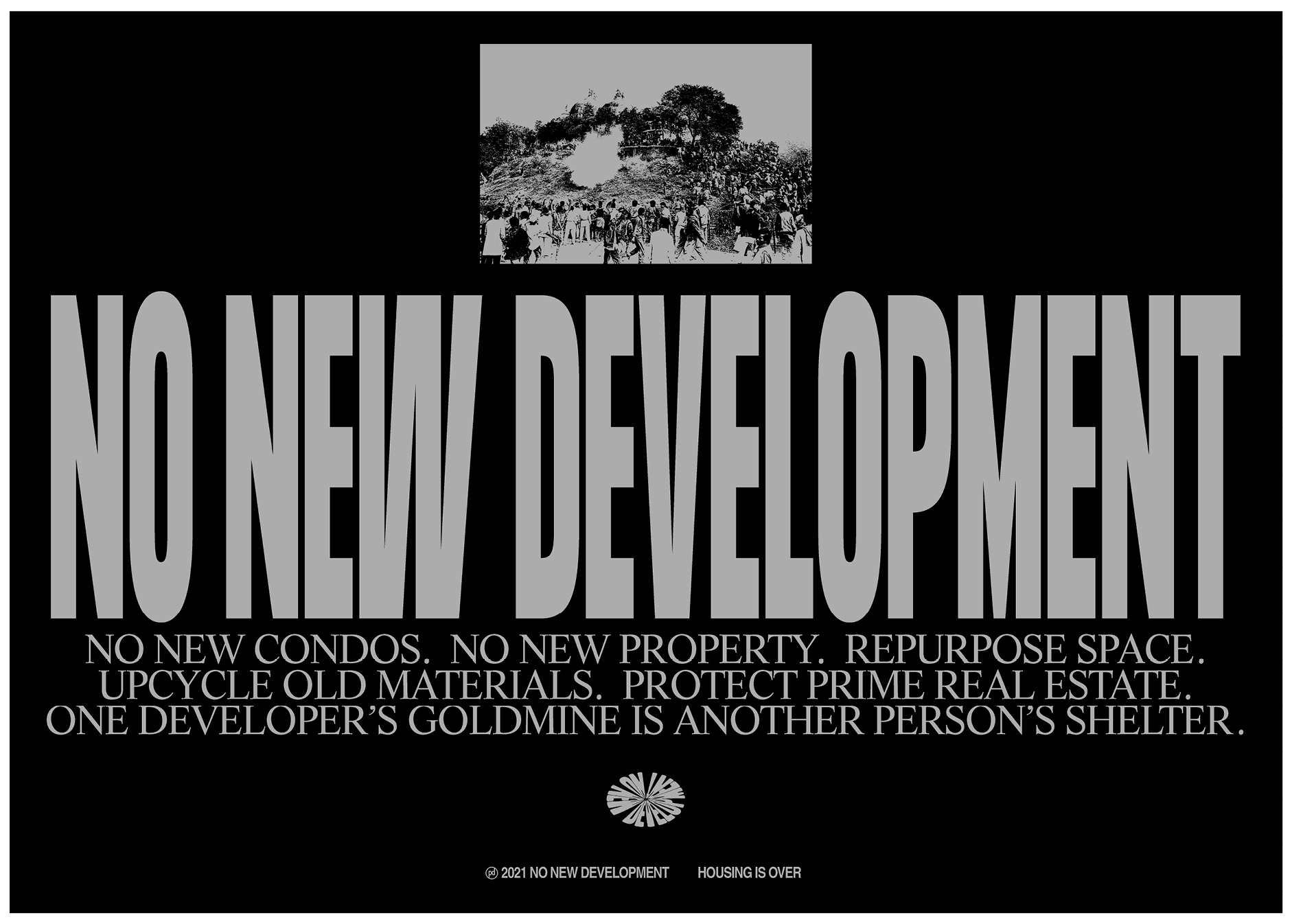 PRE-ORDERS ARE NOW CLOSED
THANK YOU TO EVERYONE WHO PURCHASED. PLEASE ALLOW 3 WEEKS FOR PRODUCTION. PICKUP AT 165 GEARY AVE. TORONTO, CANADA




DEMOLITION COMPANY TEE (PRE-ORDER)

$60
250 GSM HEAVYWEIGHT 100% COTTON
PUFFED TEXTURE SCREENPRINT
ENZYME TREATED & PRE-WASHED
MADE IN CANADA
SHIPS WITH COPY OF ISSUE 01 NEWSPAPER
PLEASE ALLOW 3 WEEKS FOR PRODUCTION
*SIZE L & XL ONLY
PRE-ORDERS CLOSED
DEMOLITION COMPANY L/S TEE (PRE-ORDER)
$75
250 GSM HEAVYWEIGHT 100% COTTON
PUFFED TEXTURE SCREENPRINT
ENZYME TREATED & PRE-WASHED
MADE IN CANADA
SHIPS WITH COPY OF ISSUE 01 NEWSPAPER
PLEASE ALLOW 3 WEEKS FOR PRODUCTION
*SIZE L & XL ONLY
PRE-ORDERS CLOSED